Hoya lacunosa
Hoya lacunosa has delicate, lanceolate leaves that emerge on long vining stems. This dense, small leaf variety is perhaps most well known for the rich cinnamon-scented, fuzzy white blossoms that eventually develop along its vines. They simply must be smelled to be believed! Hoya lacunosa for hanging or dangling off a bookshelf, as its vines readily cascade. 
PLANT CARE
• Light: Perfect for bright, indirect light
• Water: Drought tolerant. Water when the top 1-2" of soil feels dry to the touch 
• Considerations: Use a well-draining soil, and select a planter with drainage. Pet friendly!
WHAT TO EXPECT

You'll get a healthy Hoya lacunosa that meets our rigorous quality standards in a 6" nursery pot. No two plants are alike, and yours will have its own unique shape, size and personality; expect this natural variation from the photos.
Our plants include detailed care instructions as well as our Houseplant Best Practices guide, with information on how to repot, seasonal care and more!
We include shipping box warmers at no charge as needed. Got questions? Check out our FAQ!
---
Customer Reviews
05/04/2020
Jessica S.
United States
Hoya Lacunosa is Gorgeous
I recently placed my first-ever order with Pistils Nursery. I enjoy Hoyas, and I ordered a Hoya Lacunosa from them. It's a lovely plant and was packaged and shipped well. The nursery was very communicative (shipping is slower at the moment due to world events) and that is much appreciated. The plant is healthy and lovely. The price was on point. I am very pleased with this order and will definitely be ordering more from Pistils.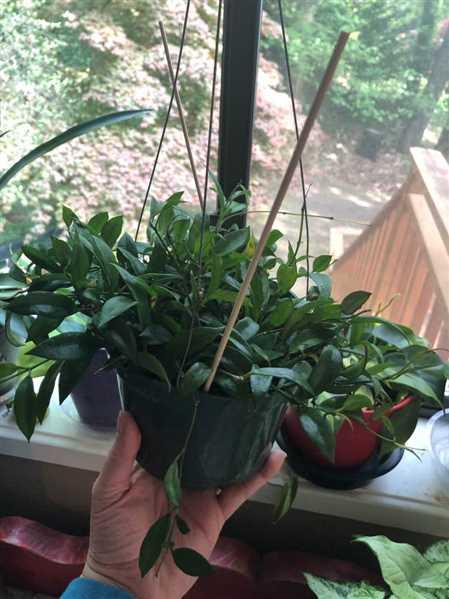 05/03/2020
Emily B.
United States
I love my 'Hoya Lacunosa'
For the size and full-ness of the plant, the price was extremely fair. This is a Hoya that has been on my wishlist for a while and I knew I had to jump on this as soon as it was available. It arrived a little dry and lost a couple leaves, but I do not blame this on Pistils at all--ordering a plant during a pandemic is not normal circumstances. It was packaged extremely well, and bounced back from shipping rather quickly. She's in my western window super healthy and happy living her best life. I'd definitely re-order from Pistils again.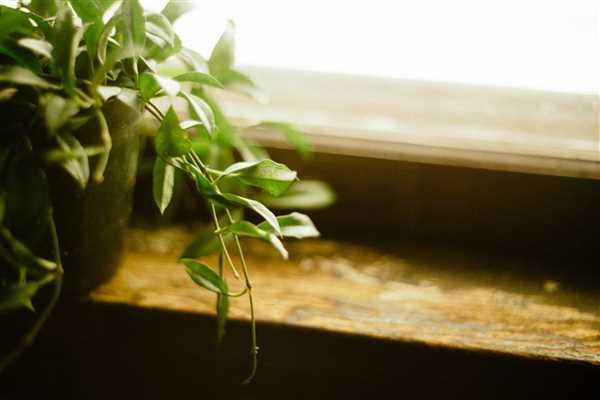 05/02/2020
Joshua H.
United States
Excellent customer service and product quality!
Pistils continues to provide top notch customer service! My order was barely delayed but they still sent a courtesy email to let me know they were working hard to fulfil my order. As ALWAYS, I'm so pleased with the size and overall quality of the plant I received from them. Its this combination of service and quality that keeps me coming back to Pistils Nursery.